PSF: Beer companies are banned from attending 2020 expo
Beverage companies producing alcoholic drinks won't participate in the upcoming International Expo in a bid to adhere to Covid-19 health guidelines.
This means the two largest beverage companies; Bralirwa and Skol will miss the Expo but their respective drinks can be served in attending restaurants. The trade fair that delayed due to Covid-19 pandemic has been set to new dates from 11th until 31st December 2020.
During a press briefing held today 9th December 2020, announcing preparations of the upcoming expo bringing together relevant institutions including the Ministry of Trade and Industry as well as Rwanda National Police, it was revealed that the expo will be characterized by reforms aimed at strengthening measures to control the pandemic.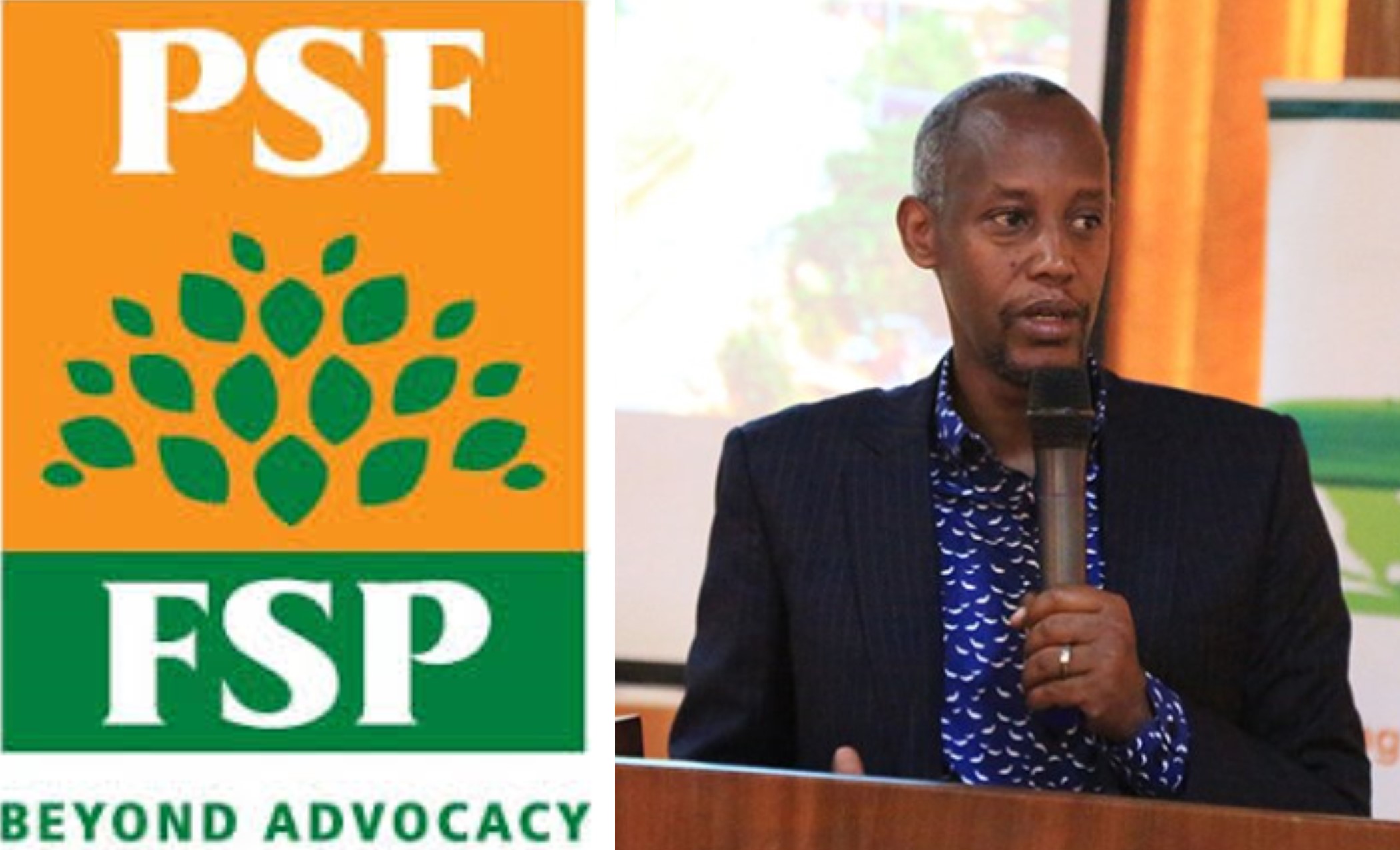 The Chairperson of PSF, Stephen Ruzibiza said that Bralirwa and Skol are among companies that won't participate.
"Skol and Bralirwa will not participate in this year's expo but restaurants that will be operating at the show ground can serve drinks from the noted companies to clients," he said.
PSF explained that concerned beverage companies took part in consultative discussions in which they were informed on directives only allowing them to supply drinks to restaurants in the expo.
Police spokesperson, CP John Bosco Kabera said that the Expo should not be an opportunity for increased beer consumption noting that even bars are closed due to Covid-19.
All expo attendants will be required to pay by digital means as part of ongoing measures to curb the spread of Covid-19 pandemic.
Children below 12 are not allowed to attend as their physical entertainment activities are also prohibited. The expo will start from 9am to be closed 8pm every day for people to respect curfew hours.
During the press conference, PSF has confirmed the participation of 373 companies including 72 foreign companies from 12 countries and 301 from Rwanda.
Noel Mporebuke
Sangiza abandi iyi nkuru................